With more than 25 years' experience in supporting sole traders and partnerships in a large variety of trades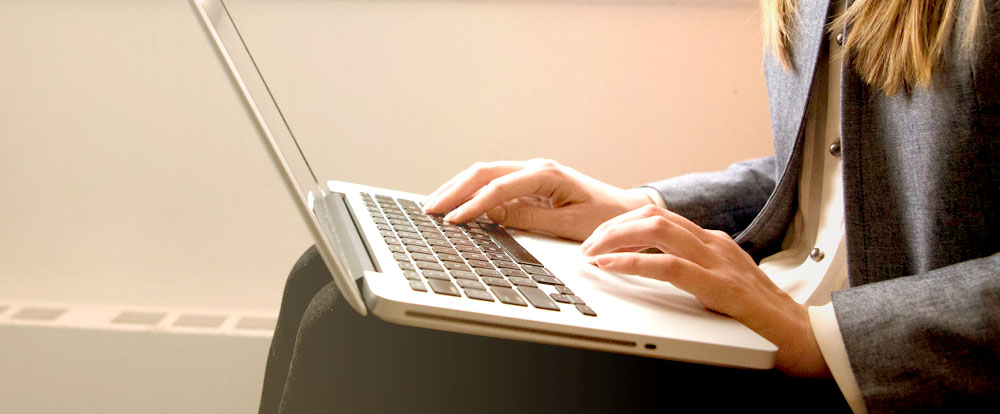 Able Accounting Can Support You
Able Accounting is a small, friendly and proactive accountancy firm based at Alness, in the Scottish Highlands. We have a wide range of knowledge, with more than 25 years of experience in supporting sole traders and partnerships in a large variety of trades.  From the start of your new venture, we can work with you to advise and assist your business to grow and prosper.  Or if you are an existing business looking for a change we can offer a fresh insight into your business plans. 
Our first consultation is always free.  We travel to you where possible, to discuss your business plans.  By getting to know your business well, we can provide useful support that is personalised to your needs.   Our ongoing telephone and email advice to our clients is always free, supporting you as you grow.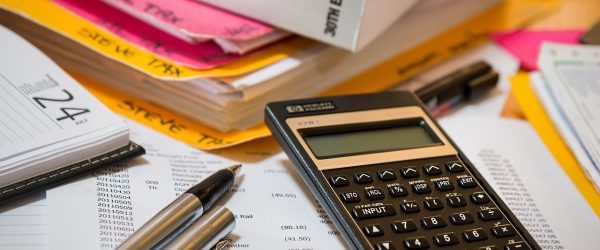 Let Able Accounting HelpYou
We understand that running the day-to-day aspects of your business can be very time consuming, leaving little time for your accounting and taxation matters. Able Accounting can support you with this by providing the following services:
Accounting Services
Bookkeeping services
Business start-up, planning and registration
Cash flow forecasts
Payroll services
Taxation
VAT
Construction Industry scheme
Consultancy work
MTD compliance
Able Accounting Helping You Grow Your Business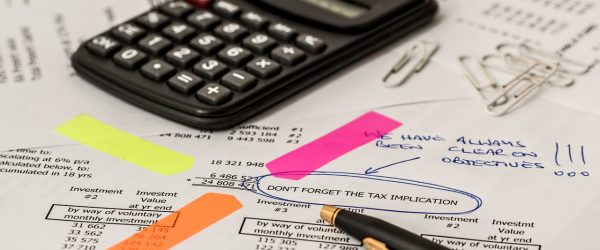 Let Able Accounting Help You
In today's fast-paced world of business, you need time to ensure your business is running smoothly. We can support you with this by taking over many of the day-to-day compliance issues your business can face.  
From bookkeeping to providing payroll, staff employment contracts, VAT, year-end accounts and taxation to name but a few.  We can be just at the end of the phone if you have a query or need advice, you are not a number to us, we provide a friendly personal touch.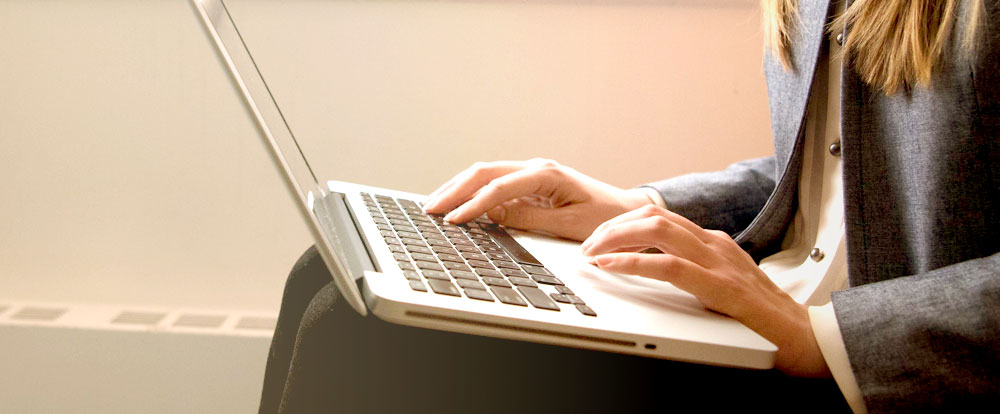 Able Accounting Can Support You
Whether you are a new business or an existing business looking for a change, If you would like a free, no-obligation consultation with Able Accounting please contact us